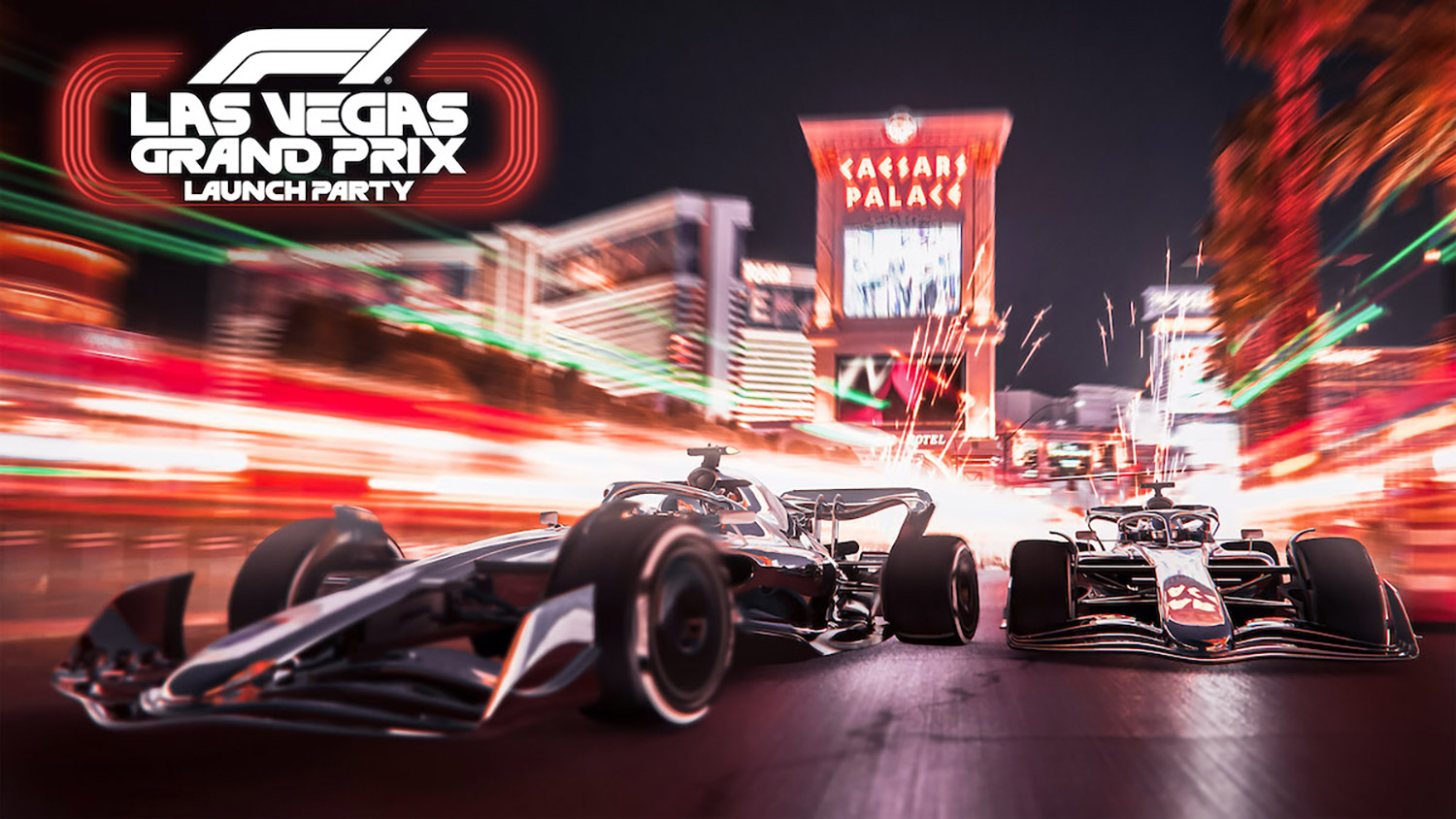 NOV 15 2023 – Las Vegas F1 Grand Prix
Lafitte Automobili's first hybrid hypercar, the LM1, will go up for auction on November 15th at the One Night For One Drop Philanthropic event in Las Vegas. The event, which aims to raise money for sustainable access to safe water, sanitation, and hygiene in communities, is additionally auctioning off a Formula 1 Silverstone Experience with a Sir Jackie Stewart OBE, among other interesting items.
Lafitte Automobili is new to the hypercar scene and has come out swinging. Based in Turin, Italy, it was created by Bruno Laffite and Pascal Cohen. Bruno Lafitte is not only the son of racing legend Jacque Laffite but has dabbled in the past with insane off-road supercar builds like the X-Road.
His new company unveiled its first three vehicles at the F1 Miami Grand Prix earlier this year, promising thrilling performance, stunning looks, and serious exclusivity. The LM1 being auctioned is the first example, and it's said to be a Le Mans-style hypercar set to rival vehicles like the Koenigsegg Regera and Mercedes-AMG ONE.


Read more here: https://carbuzz.com/news/lafitte-automobili-will-auction-first-lm1-hypercar-in-november