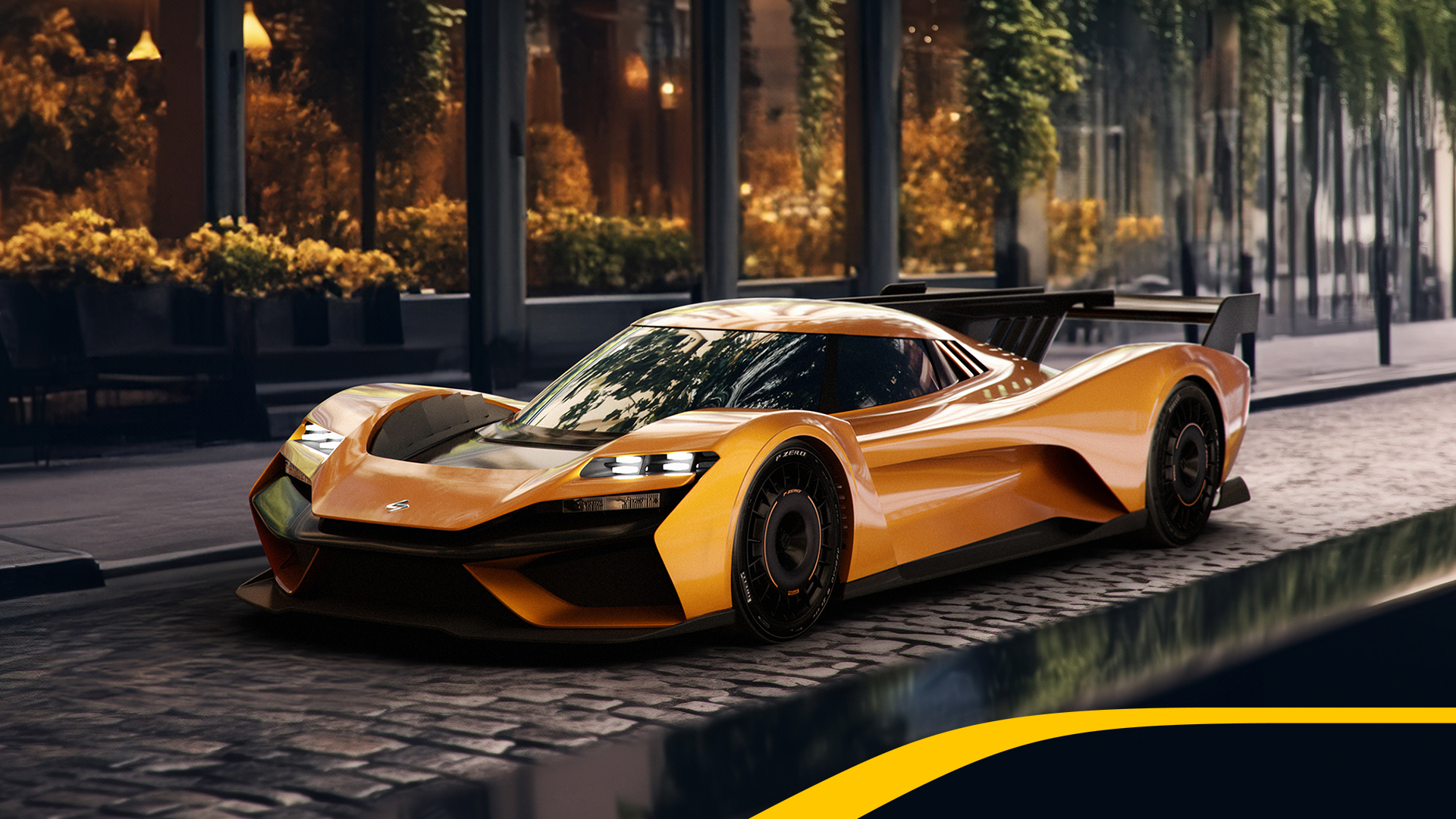 LAFFITE, STREET LEGAL RACE CARS.
Laffite is a luxury lifestyle and community based on our DNA and core values. Discover our world. We are more than an automobile brand; we are a community of passionate individuals who value luxury items and experiences.

ABOUT LAFFITE BRAND
50 YEARS OF RACING LEGACY
Laffite Automobili redefines the standards of modern Hypercars with a unique racing DNA. From Jacques Laffite who raced 176 Formula 1 Grand Prix events between 1974 and 1986, achieving 6 Grand Prix wins and 32 podiums to Bruno Laffite, who has raced from 1990 to 2000, as a professional race-car driver, and consistently placed within the top 10 best drivers of his generation, competing in more than 50 open wheel racing events, and test drove in Indycar and Formula One.
engaging the hypercar revolution
Laffite Automobili is a pioneering manufacturer of road-going racing cars. Laffite hypercars are powered by a 1000 hp V8 twin-turbo hybrid engine. These V8 engines were designed by AUTOTECNICA for endurance racing and developed specifically for Laffite Automobili by L.M. Gianetti's engineers. Whether it's endurance racing or rally-raids, Laffite Automobili's DNA is to give every customer the opportunity to drive dream racing cars, on the road, every day.
technology and design excellence
With patience, talent and dedication, Bruno Laffite has worked to define the foundation of his brand, which draws its DNA from motor racing. The founder of Laffite Automobili has imposed his technical selections and chose the most illustrious partners to create a range without compromising on luxury and technology. Fabrizio and Giorgetto Giugiaro, the two Italian creative souls of GFG Style, an independent and established style center, recognized amongst the most important designers in the world, immediately embraced this incredible project. As well as, L.M. Gianetti, the renowned Torino-based engineering and automobile manufacturing company. They have been linked with the best teams and the most prestigious manufacturers for decades.
a unique story tellinge
The foundation of Laffite Automobili is above all a fabulous story of friendship that began in the early 1990s in a Parisian business school classroom. Both in their twenties and passionate about motorsports, Bruno Laffite and Pascal Cohen formed a brotherhood that earned them the nickname "gemelli" (the twins in Italian). Their passion and their complementarity, naturally, led them to join forces and to share a first common and successful adventure in the world of automobiles. Since their humble beginnings in managing karting tracks in the 1990's., Bruno & Pascal have never let go of their dreams of racing the Paris Dakar. That friendship and strive for excellence is at the origin of assembling Laffite Hypercar's All Star team.

Get in touch with us
Get in touch with us today! Whether you have questions, want to explore collaborations, or just fancy a chat, we're eagerly awaiting your message. Your inquiries matter, and we're here to respond with enthusiasm and professionalism.
LAFFITE Automobili ® – 2024